High in the sky
with model planes!
Combine your hobby, family and holidays. Our house is the perfect base for a family model plane flying holiday. The guesthouse is located at 1000 meters above sea level. There is space to take-off and land electric gliders, wings, helicopters and ParkFlyers right next to the house.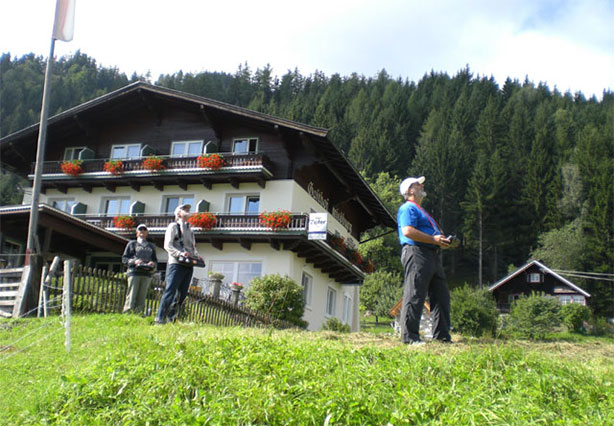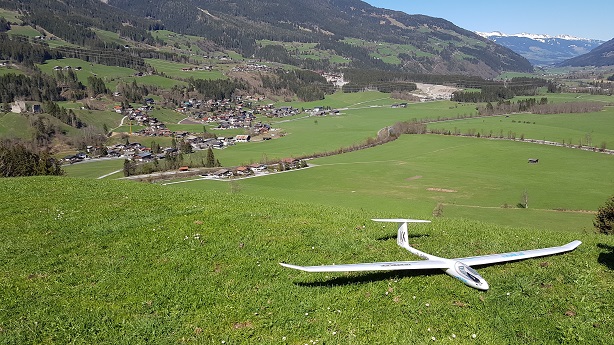 There's plenty of space in the garage where you can charge your flight-ready models without having to dismantle them.
The 14-time state champion in helicopter flying, Josef Brennsteiner, is available to book for lessons for our guests.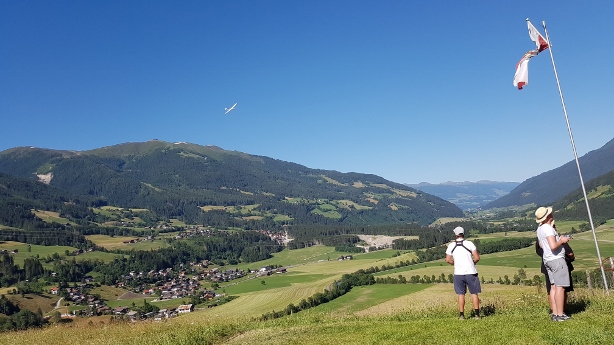 The land falls away smoothly right in front of the house and when the sun shines on the slope it creates lovely even thermals.
And if you do have any accidents, we have a selection of tools available.